Hey Guys & Gals,
Lovers of VFT, pls take this opportunity to get a pot of Venus Flytrap for your Xmas @ Ground Floor, Tropicana City Mall, Petaling Jaya, Malaysia.
Is not like everyday you will see VFT selling at every nursery in Malaysia.
Look for Ms. Ariel & tell her that you are refer by David Tan and get a special discount.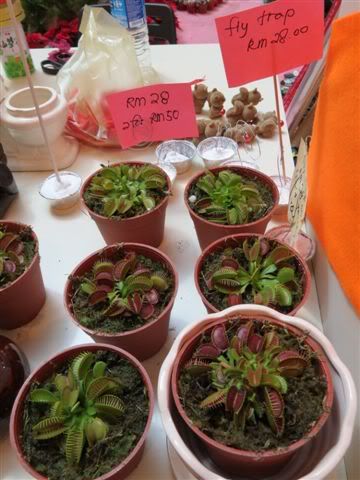 Cheers, Merry Xmas & A Happy New Year.
David Tan aka Kogepitcher