I was looking at my Ceph 'Giant' this morning and noticed a few leaves that couldn't decide on whether they wanted to be carnivorous or not. It seems they settled for somewhere in-between. Has anyone else experienced this.
Look carefully at overall plant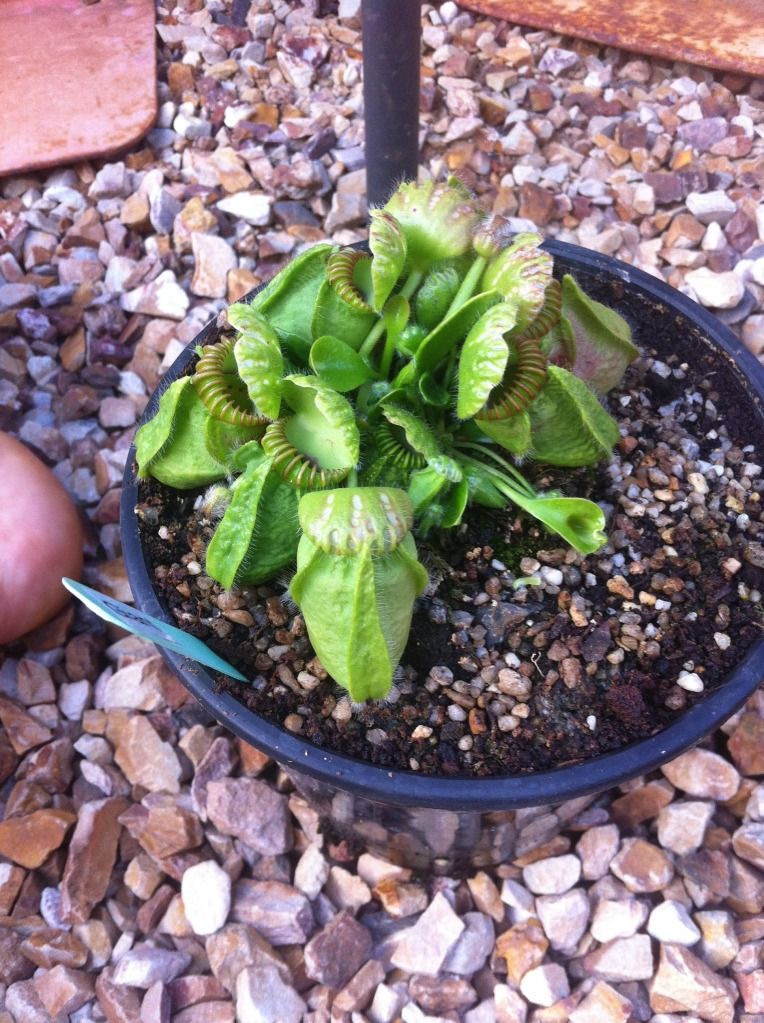 Close up of one leaf
Another angle of same leaf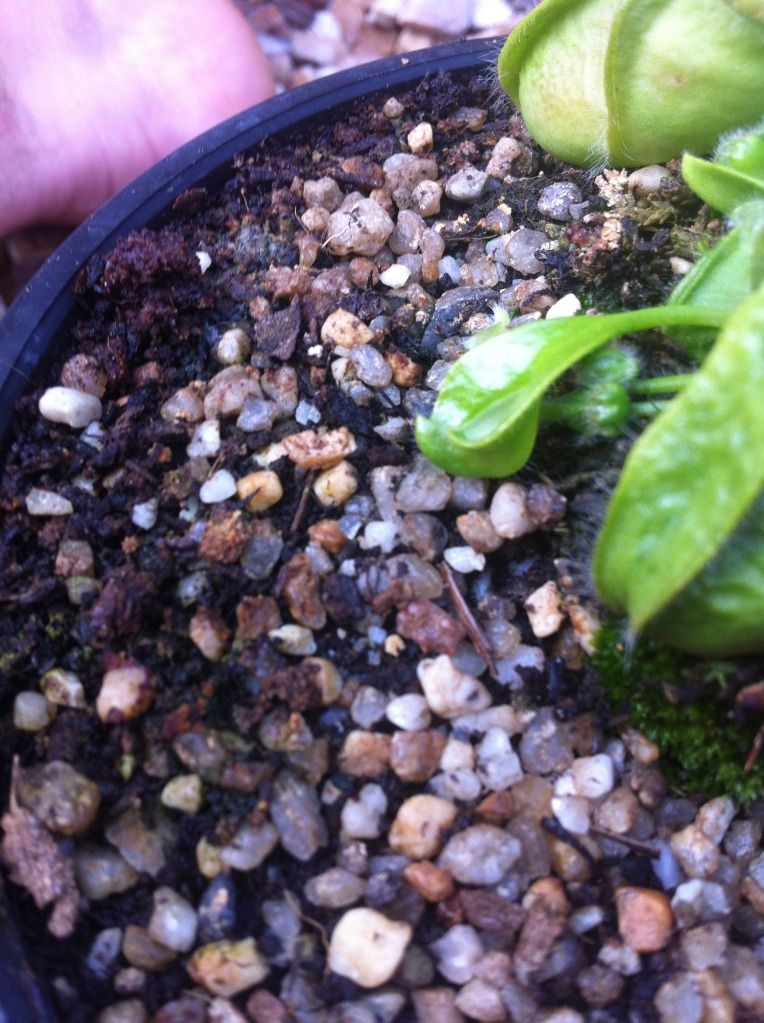 If you look carefully in centre you will see another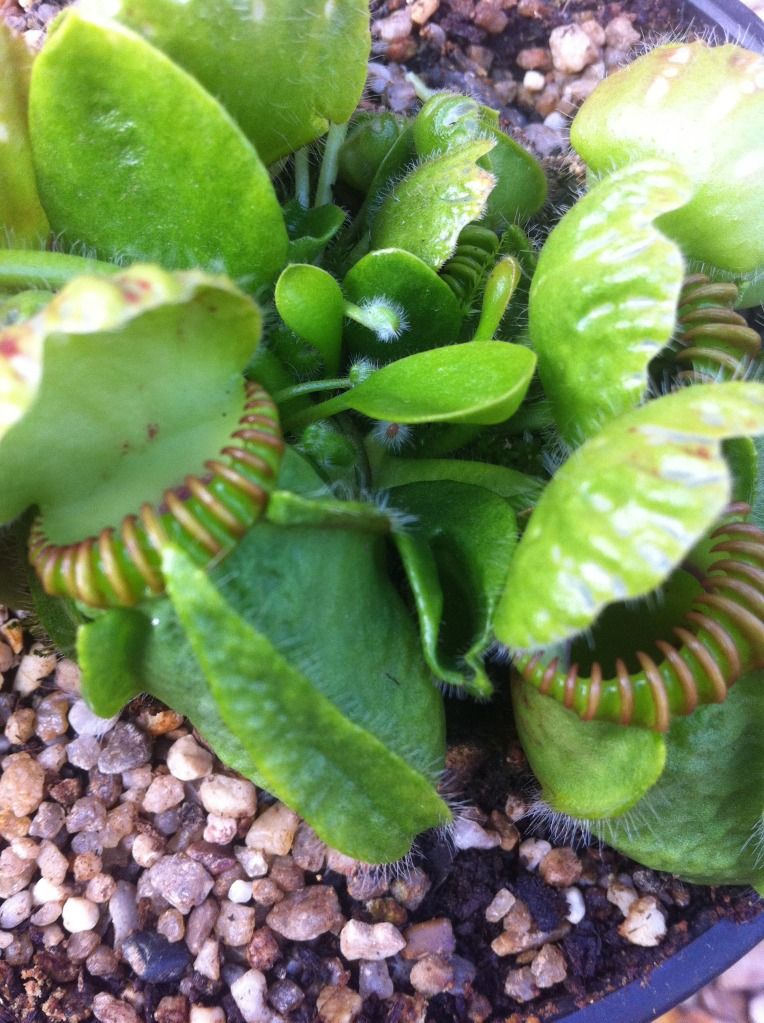 This leaf I removed to get better pictures. This is the most highly developed.